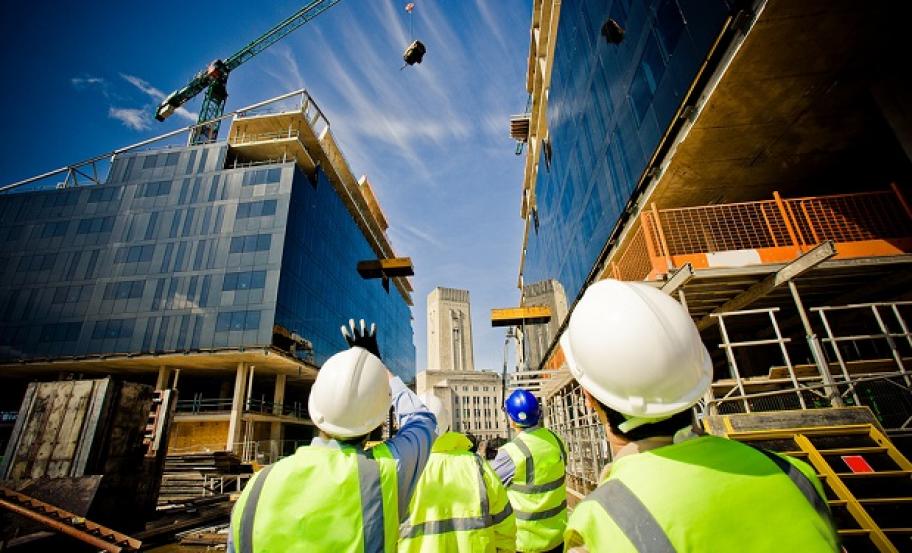 Do Concept Architects Lose Interest in Project Delivery?
The Royal Institute of British Architects (RIBA) has published a report which claims that clients are becoming frustrated with practices that have vision but cannot deliver a project to completion.
In our experience, we have found that architects who can design a building then take it all the way from concept to delivery are very rare indeed - this research from RIBA suggests the same. According to the report, many clients change architectural practice part-way through their project, often after the planning stage.
When asked the reason for changing practice, most clients said they would have preferred to work with only one firm but felt it too risky to leave the more technical aspects of delivering the project to the original concept architect as they found their interest began to wane.
The 44-page report entitled "Client & Architect: Developing the essential relationship" is the result of a two-year project led by Stephen Hodder, outgoing RIBA President. The research included roundtable discussions as well as one-to-one interviews with hundreds of clients across a range of sectors.
Technical Director of contractor Bouygues UK, Colin Tedder, explains that "far too often architects dismiss the importance of the delivery phase and their fees are front-ended so there's no fee to deal with that latter stage" while Design Director of Clivedale London, Sean Cook, added: "we would like to see architects to take a cradle-to-grave approach."
The RIBA report claims that clients regard the profession as falling into two distinct categories: concept architects and technical architects, with clients struggling to find practices that are strong in both areas. This may be due to the perception that the creative flair which makes a good concept architect would be more of a liability than an asset during technical delivery.
Further findings in the RIBA report include a sense from clients that the best architects are those who listen and understand properly (both to clients and contractors) but that these are rare. Some clients commented that the architects they had worked with lacked the people skills required for collaborative working. However, the research also found that clients believe architects are the best-placed professionals to lead the vision and are keen for them to do so, perhaps on a longer-term basis than currently.
These findings suggest that clients are keen for concept architects to see the project through to completion but may require assistance from a qualified project manager who can provide a more hands-on approach to the technical delivery of the project. A project manager may also be better placed to listen to and advise clients as well as helping to create a collaborative working environment between client, architect, contractor and sub-contractors.
Director of Logic PM, Nick Baster, commented: "architectural design flair is often crucial to getting a building project started. However, timely and cost effective delivery will depend on translating a design into the blueprint for a construction project.

In taking overall responsibility for delivery of a client's construction project, professional project managers know from experience that the appointment of suitable architectural services is often the first and certainly one of the most important elements of ensuring the successful delivery of a construction project.

Having a project manager on board from the outset can help to ensure that you select the right architectural practice, approach the project from a construction point of view as well as a creative one and have someone on your side to carry the project through to completion on time and to budget."
If you would like to find out more about working with a qualified project manager to make your vision a reality, click here to contact us or call us on 0203 397 7444.