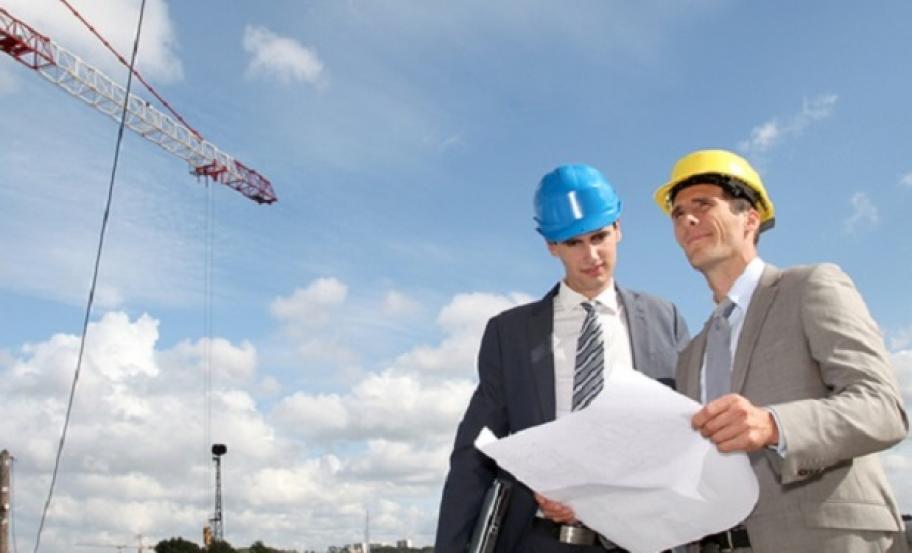 Guiding Clients Through Construction
As Chartered Project Managers one of our key duties is guiding clients through the stressful journey often associated with construction. Whether you are an individual building your dream home or a national business with an ambitious growth strategy, construction can be a daunting and sometimes overwhelming experience.
If you are embarking on a new construction project, or in the midst of one and feeling unsure where the future of the scheme is heading, then hopefully the points below will assist you further.
The first thing to do is to make sure you have someone advising you. Construction can be a maze of Health and Safety compliance, Planning Regulations, Building Control, specialist surveyors and advisors, Architectural Design, Building Services Design, the list is endless. But appointing one person in the whole process to protect your interest is tantamount to your peace of mind and project success.
As Project Managers you would expect nothing less than us recommending ourselves to manage your project. However, not every project needs a bespoke project manager such as Logic PM. As a client you need to feel reassured that the person you put in charge of your scheme, will not only act in your best interest but have a good understanding of you as a client and what you require.
To help your decision we have put together a FREE Guide to explain the different options. Call us on 0203 397 7444 or email [email protected] to find out more.