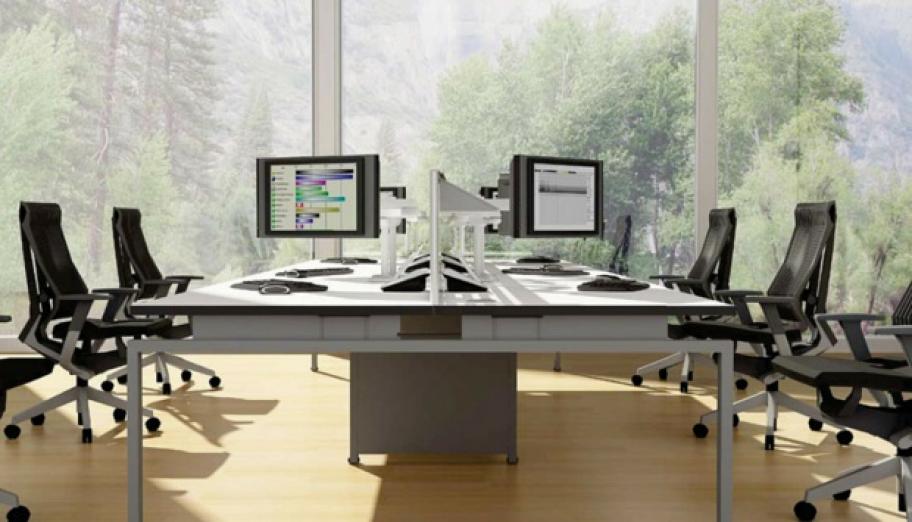 Workspace Optimisation
As the name implies, workspace optimisation can be about providing space for more workstations but it may also be that your business has too much space and, with some planning, you can reduce your commitment and in turn reduce your overheads. Workspace Optimisation is about making your space work better for you. If you have a business plan about your growth or future development then this service will prove useful to you.
There are numerous considerations in any workspace optimisation project. Questions we may ask include: do all staff need a permanent desk, how much storage is required, is there a need for a postage and comms rooms, how many teapoints / break out spaces are required, what are the requirements for the reception and meeting spaces?
Potential for growth and expansion may not be on your immediate agenda, but building leases are generally 3 or 5 years as a minimum and can be quite restricting should your business grow rapidly. Having the potential to create additional workstations or meeting areas within your space can help with business planning and decision making.
Logic PM has undertaken a number of workplace optimisation programmes for various clients and would happily offer advice on any scheme you need to develop. Call us on 0203 397 7444 or email [email protected]
Download our FREE guide to workspace optimisation, click here