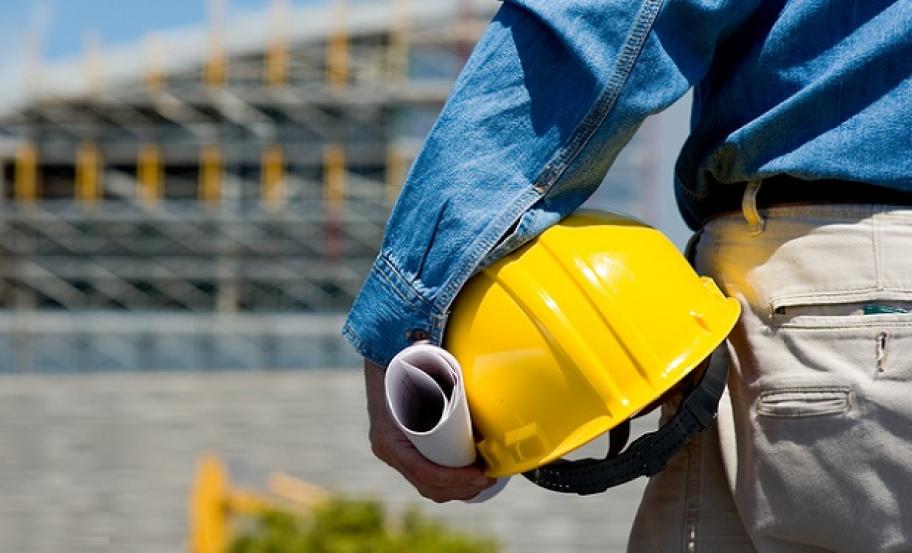 Project Management
At Logic PM our primary focus is successful project delivery, which we achieve by ensuring our systems align with your requirements. Our process documents are flexible enough to adapt to the needs of your business and our skilled team of chartered project managers, builders and surveyors will guide you through every aspect of the works.
We advise on all aspects of:
Client and project brief administration
Development appraisals
Procurement
Delivery
Close out
Your dedicated project manager will act impartially at all times and offer representation on your behalf. With us involved throughout the journey, we can guide and manage your project to a successful conclusion.
3 Reasons to Work with a Project Manager:
A qualified and experienced project manager will ensure that:
Your project meets the required objectives
Is delivered on time
Is delivered on / under budget
We understand that at times things won't always go quite according to your plan, but with our strong leadership style and management approach you can be confident that we can take control of any situation and act in your best interest at every opportunity. Whether it is situations in or out of our control, our committed project team ensure that effective communication and logical thought are used to achieve our primary objective - delivery of the project to plan, on time and to budget.
Click here to read a project management case study
We have written a useful guide to working with a RICS regulated project manager and some key points to consider when appointing a project management firm.
Click here to download our free guide to working with a project manager