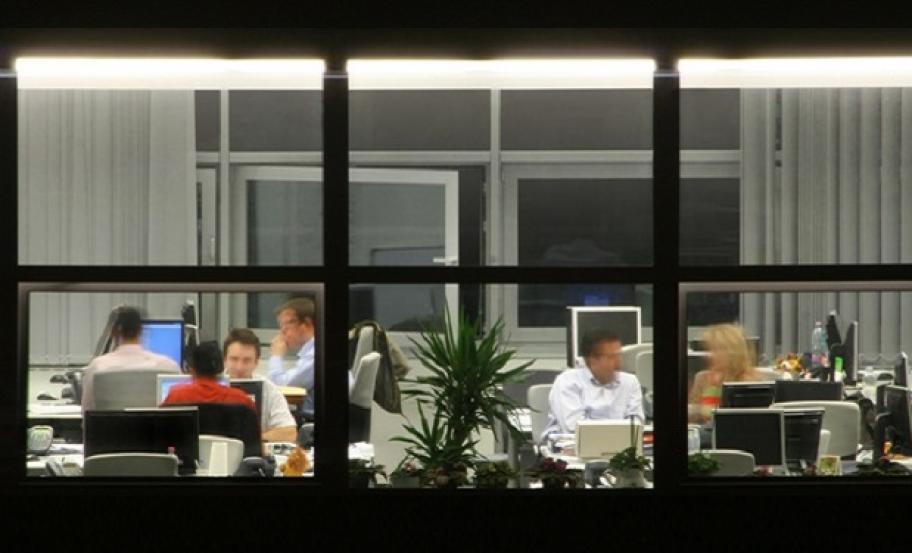 Office Move and Relocation
We have extensive experience in the management of office and staff relocation. If you are looking to increase workstations within an existing office space, our feasibility studies examine the working dynamics of your office and offer solutions based on your specific business needs.
If your business is expanding and you require new premises, either locally or nationally, our team can undertake property sourcing, space planning, rent negotiations and growth or consolidation plans. We can also develop IT and disaster recovery strategies.
Click here to download our free 9-point guide to office move / relocation.