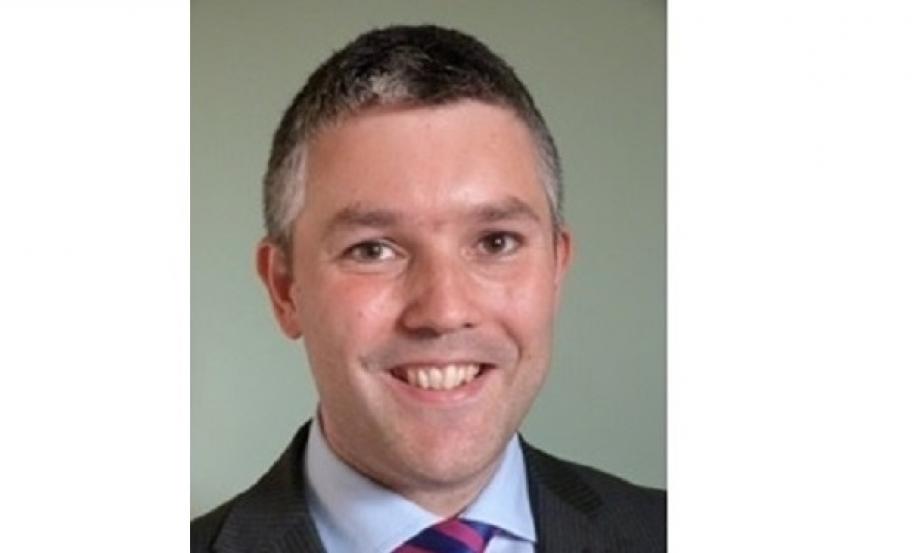 Logic PM Welcomes Keith Grimley
Logic PM is Pleased to Welcome Keith Grimley as Business Development Manager
Keith Grimley is the latest addition to the team at Logic PM and we are delighted to welcome him aboard. Keith joins from Locate in Kent, the county's investment promotion agency, where he provided an account management service to local businesses. With a background in economic development across a wide range of organisations, Keith has worked with company owners, public bodies and other agencies to successfully grow and develop their businesses.
Director of Logic PM, Nick Baster commented that "Keith's extensive experience of land and premises sourcing combined with his in-depth knowledge of finance, growth and loan schemes in Kent will make him a valued resource to our clients."
On his decision to join Logic PM, Keith said: "Nick Baster and the team he has built offer an exciting and rare blend of management and design skills combined with considerable practical experience. I am very much looking forward to introducing Logic PM's services to Kent clients, helping them to grow their businesses and saving them time and money in the process."
He added that: "Defining and evaluating options for setting up or expanding premises will always be a key consideration for decision makers. Whether new-build, refurbishment or expansion, I have seen first-hand the benefits of using independent professionals at the outset and consider this to be key to the success of any construction project." - Welcome to the team Keith!