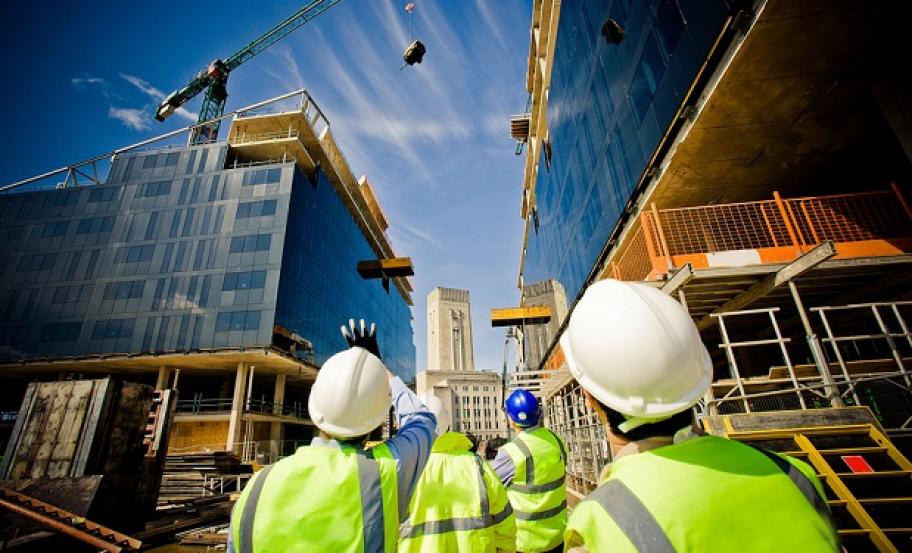 Working with a Project Manager
Some of our clients are realtively inexperienced when it comes to construction and unsure of why and how to use a project manager. We have created this PDF guide and video to provide a brief introduction to how a project manager can help you, what the likely costs would be and how to appoint a PM for your project.
Click here to download the PDF guide to working with a project manager and contact us with any questions you may have. Email [email protected] or call 0203 397 7444.