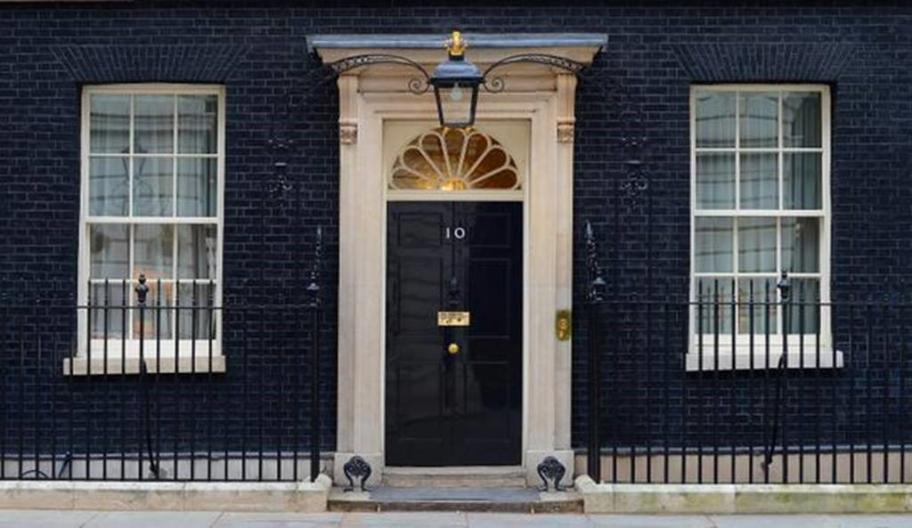 UK General Election result a solid foundation for business investment
News of a majority Conservative government is likely to boost business confidence and help turn around the recent dip in construction industry output.
Logic PM has already spoken to clients for whom the election result adds welcome momentum to the process of committing new investment in commercial property accommodation.
Keith Grimley, Business Development Manager at Logic PM commented,
"The prospect of a settled government and the absence of protracted coalition negotiations will put a spring in the step of those businesses who had been nervous about committing to new growth projects prior to the election."
For more analysis of new policy measures the commercial and domestic property sector could expect to see from the new Conservative government, click here for charts produced by the Royal Institution of Chartered Surveyors (RICS).