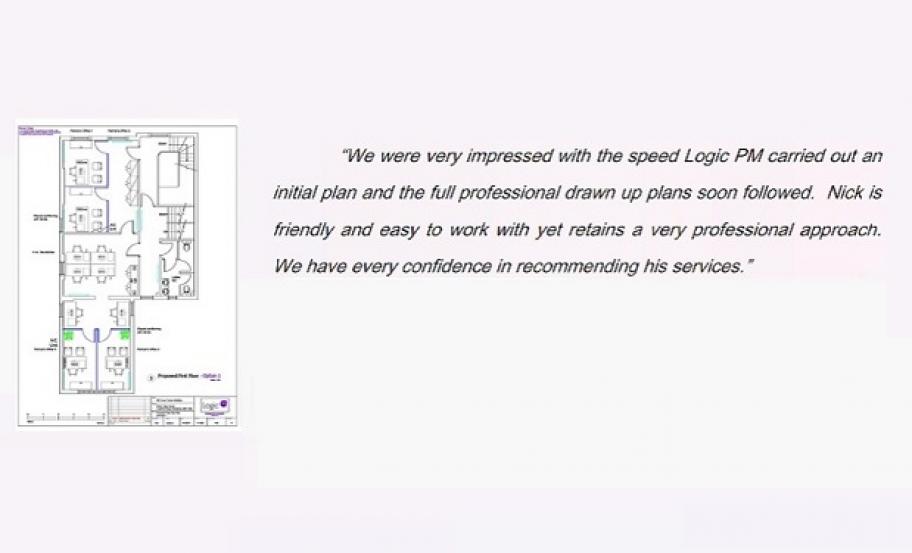 Case Study: Space Planning & Project Feasibility
With the opportunity to purchase a new self-contained office over 5 floors, a legal practice within Kent approached Logic PM to undertake a feasibility study to ensure the property matched with their requirements.

As part of our appointment, we surveyed the building and created the existing layouts, producing CAD drawings for the space. We then undertook a work study of the practice and understood how departments and partners interacted with each other. With this information, we created proposed layouts to demonstrate how the building would be best used.
Click here to download the full case study and contact us to discuss your project management needs.