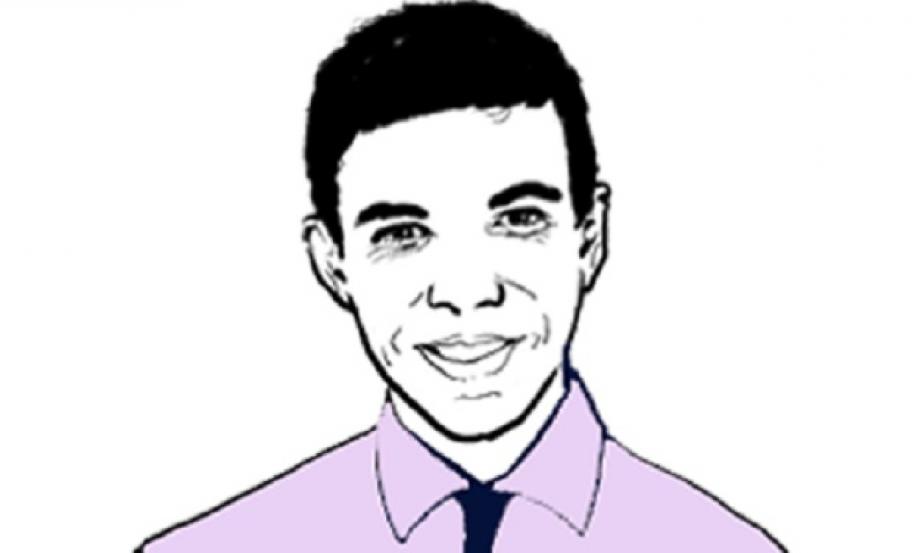 Apprentice Chris Dembrey Steps into New Role
Logic PM are delighted to have appointed Chris Dembrey to the role of Project Support Assistant, following his successful apprenticeship which started with a visit from Prince Andrew, the Duke of York, as part of the Kent Messenger's Kick Start Kent initiative.

Nick Baster, Logic PM's founding Director, commented: "bringing new blood into the construction industry, particularly the professional side, is really important and we are extremely pleased with the progress Chris has made in a relatively short period of time."

"I applaud the Kent Messenger's apprenticeship campaign and would be very happy to share our experiences with other businesses."

Looking back over his Apprenticeship, Chris said: "I have thoroughly enjoyed the opportunities I have been provided with throughout the apprenticeship, such as attending site surveys and completing measured surveys, giving a speech at the Kick Start Kent event and meeting Prince Andrew. I also enjoyed the opportunity to handle responsibility that I never expected to have when starting my apprenticeship and am looking forward to furthering my professional experience in my new role as Project Support Assistant."