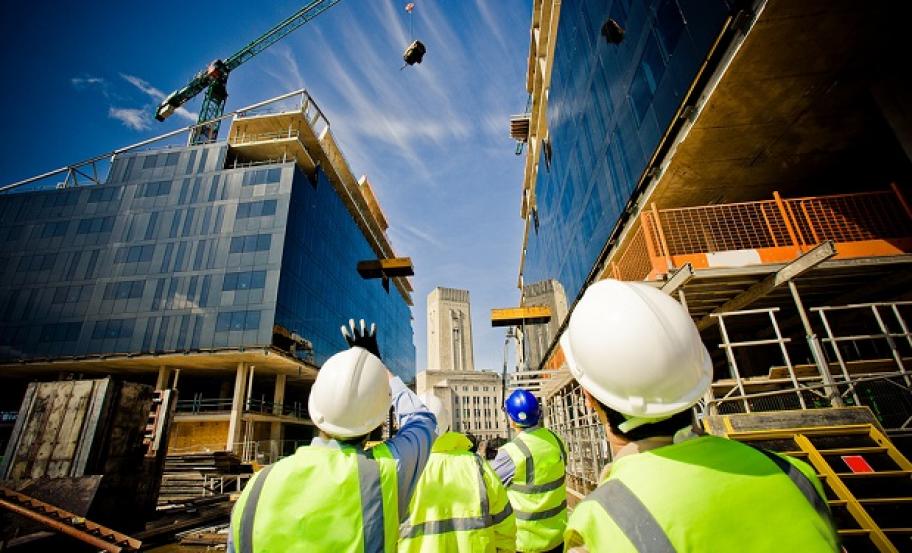 Construction Industry Remains Strong for 2017
You could be forgiven for thinking that it's all doom and gloom for the UK construction industry at the moment. Stark headlines about industry growth slowing to its lowest point in 6 years seem to be dominating the news. However, the fact is that the industry is still growing and 2017 is actually turning out to be better than expected with output expected to rise by 1.6% rather than the 1.3% previously forecast.
Forecasts by the Construction Products Association (CPA) suggest that construction industry growth is expected to rise by 0.7% in 2018, yes – this is the slowest in six years but is, in fact, still growth. 2017 and 2018 will also see a sharp rise in new contracts and activity following the £6.9bn made available to the public housing repair & maintenance sector following the tragic Grenfell Tower fire.
Infrastructure activity and private housebuilding are also expected to boom in the next two years with major projects such as the Thames Tideway Tunnel and HS2.
Looking even further ahead, growth for 2019 is currently projected to be around 1.8%. However, with the economic and political uncertainties, largely surrounding Brexit, this forecast is likely to change several times between now and then.
Economics director at the Construction Products Association, Noble Francis, commented: "Construction firms are reporting that activity remains high and there are lots of cranes around...there are clear signs that construction output is slowing and that next year may be difficult for the industry."