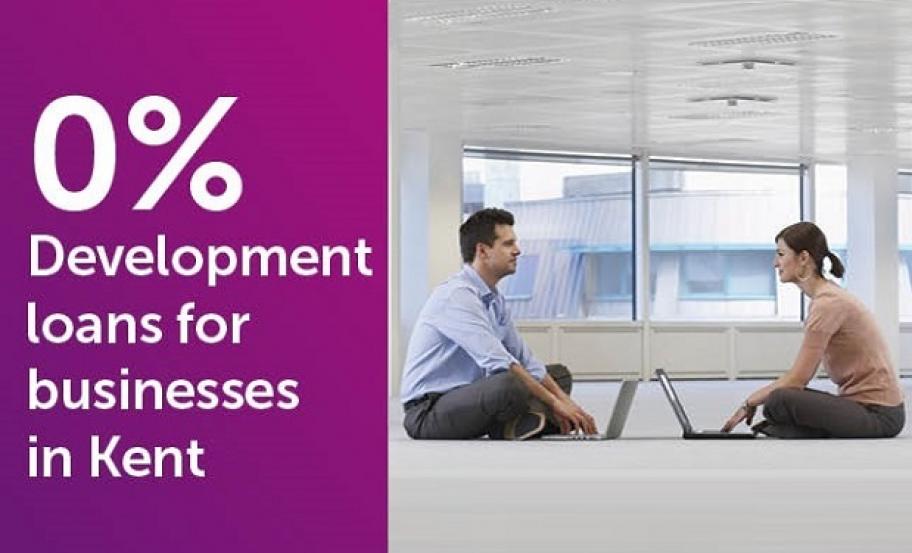 Escalate Loans
Could your Business Benefit from an Escalate Loan?
Kent County Council is looking to boost business growth in Kent by offering financial support to businesses that can demonstrate the ability to boost the local economy. If you're a sole trader, partnership, limited company or a not for profit business, and you're located in the following areas of Kent, then you may be entitled to an Escalate loan. Part of the Regional Growth Fund, the loan is designed for businesses creating jobs in:
Maidstone
Sevenoaks
Tonbridge and Malling
Tunbridge Wells
Hastings
Rother
Wealden
If your business is not based one of these areas, there are other funding programs available; these include Tiger, Marsh Millions and Expansion East Kent loans - speak to us today for further advice and information. Call 0203 397 7444 to find out more about business expansion loans in your area.
Kent County Council is backing companies that are safeguarding or creating new jobs and that have good growth potential. They are even encouraging certain sectors to apply for Escalate loans, due to the expected growth potential in the life science, ICT and manufacturing markets.
Kent County Council has £5.5 million ready to invest in businesses in Kent that have great opportunities for growth and boosting the economy. If you feel that your business falls into these categories, then you may be able to receive an Escalate loan to help fund your developments. These loans are not designed to fund 100% of your projects; instead they are a contribution to help you start those projects you otherwise might not have been able to secure funding for.
How Can Logic PM Help?
Here at Logic PM, we fully support Kent County Council's Escalate program and are more than happy to assist you in any way we can. On our website you can find information on services that can help you to make the most of your Escalate loan including project management, workspace optimisation and pre-construction planning. We can also undertake feasibility studies which may help with securing the loan and effective cost planning.
Working with an experienced Project Manager can ensure that your project runs smoothly, on time and on budget. By carefully planning the project and mapping out each stage of the works, we can anticipate problems and delays before they occur and take steps to avoid them; this often saves money and time as well as reducing stress for you, the client.
The growth of Kent's economy and local businesses are very important to us so we would like to offer our full support to anyone who may need it with this program. Whether you are looking to expand your current premises, build or renovate, we can offer valuable advice to help you achieve the maximum potential business growth from your Escalate loan. Contact us today to see how we can help.