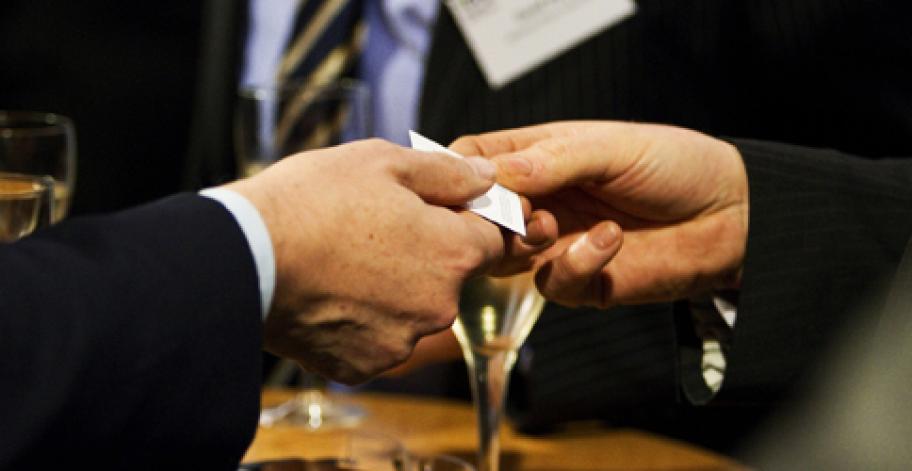 Forging New Partnerships
Logic PM was invited to attend Forge 2015. Designed to foster property partnerships, Forge 2015 event attendees heard presentations from leading players in Building Information Modelling (BIM), which included a 90 day programme being cut to just 15 days of 'on site' works and practical examples of 4-D design as a driver for genuine collaboration within the construction industry.

The London Chamber of Commerce also outlined its latest activities, which included a new policy paper, "Getting Our House in Order", which makes the case for addressing London's chronic housing undersupply.

As specialists in commercial office refurbishment, the team at Logic PM is often approached by clients considering the feasibility of 'office to resi' conversions which we believe are part of the solution, particularly if the right buildings are carefully re-designed by specialists familiar with the detailed specification of commercial property. To find out more about this and ask any questions, contact us on 01622 535505.