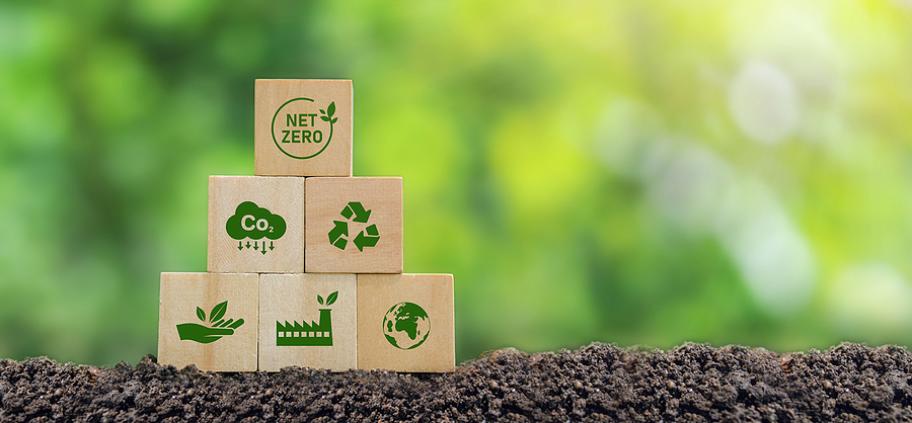 Futureproofing UK Construction
RICS, The Royal Institute of Chartered Surveyors, has called for the UK government and industry to futureproof construction sector.
In a recent article published by RICS, they set out their stand as a major advocate of environmental, economic and social sustainability within the construction industry. They call on the British government to support a long-term vision for the future of construction by mitigating economic obstacles, driving decarbonisation and delivering high quality infrastructure.
Construction is critically important to the British economy. The construction industry employs nearly 10% of the UK workforce and contributes around 7% of UK GDP. Despite numerous challenges, the industry proved largely successful throughout the pandemic and shows continued growth throughout 2022. However, with so many additional health and safety hoops to jump through over the past couple of years, has sustainability taken a back seat?
RICS Recommendations to Industry:
RICS suggests leaning on the expertise of industry professionals to enable carbon measurement and reporting at the earliest stages of all new projects. This will allow decision makers to compare the financial costs and carbon footprints of their project before designs are finalised and materials are ordered, meaning that more sustainable methods and materials can be considered. The organisation is also working with the UK Green Building Council to develop a UK Net Zero Carbon Buildings Standard.
Furthermore, RICS is recommending that businesses within the construction industry make use of their Whole Life Carbon Assessment tool, which measures carbon throughout the lifecycle of a building project.
RICS Recommendations to Government:
Commit to continued investment in upgrading the UK's infrastructure
Help to mitigate the triple threat of: materials supply, rising costs and labour shortages by reassessing visa requirements and ensuring smooth, efficient transit of materials
Lead by example. Government should prioritise value, quality, carbon management and lifecycle over price alone in procurements
Encourage vertical integration and greater efficiencies to drive up productivity in the construction sector
Commit to a culture of collaboration and conflict avoidance, particularly between the public and private sectors, and across the supply chain. Implement the Conflict Avoidance Process (CAP)