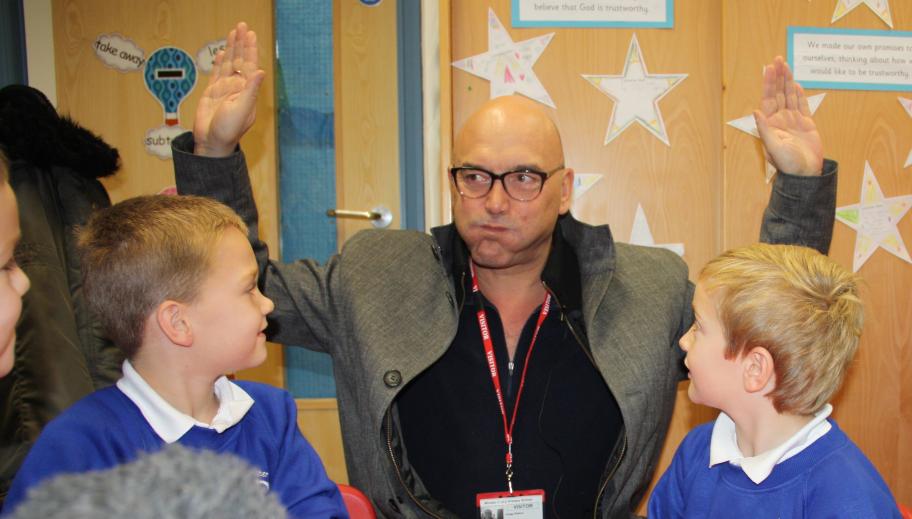 Great news on further 1 million UIFSM upgrade to Kent schools
Working in partnership with Kier, Logic PM are delighted to be providing project management services for a second phase of catering grade kitchens to be installed as part of the government's policy of a free school meal for every infant child.

In three of the schools the funding will enable a servery to be converted into a kitchen and in the other two a complete pod kitchen will be installed outside the building. In all five cases the schools currently have hot meals transported in, but being able to cook on site will give them greater flexibility when designing menus to meet the needs of the pupils, including those with special diets.

The original £2.7m programme managed by Logic PM and Kier, was completed in the Autumn of 2014. 18 primary schools had new kitchens, with a total of around 30 benefiting from a collaborative 'hub and spoke' model.

Project Manager, Nick Baster said 'we really enjoy working with schools; whether it's the challenge of tight timescales or the added satisfaction in witnessing the end results'.