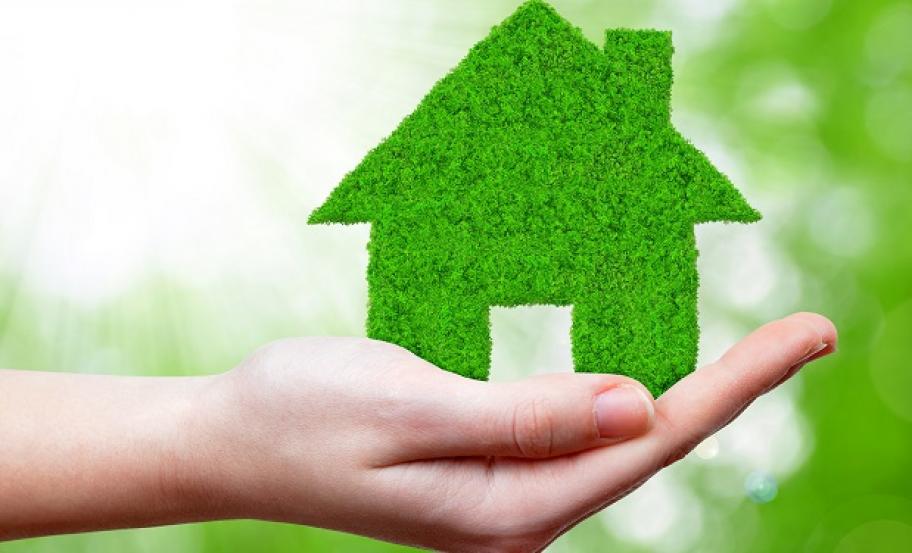 Government Pulls Green Deal Home Efficiency Funding
The Green Deal home energy efficiency programme is to fold as the Government announce that funding for the programme is being pulled. The DECC (Department of Energy and Climate Change) said there would be no further funding made available for the company which delivers the programme, the Green Deal Finance Company, citing low take-up and concerns about industry standards as the reasons behind the move.
There will also be no more funding for the Green Deal Home Improvement Fund which gave households cash back on home energy efficiency improvements. The DECC did confirm that this will not affect existing Green Deal plans taken out by householders or existing Green Deal Home Improvement Fund applications and vouchers.
The scheme provided loans so that householders could avoid the upfront costs of improvements such as insulation, draught proofing, efficient heating systems, double glazing and renewable energy generation (e.g. installation of solar panels), paying back the cost of the improvements with savings on their energy bills. However, the loans were too expensive, the scheme was frequently changed and householders did not take up the finance plans at the expected rate.
Amber Rudd, Energy and Climate Change Secretary, commented that: "We are on the side of hardworking families and businesses - which is why we cannot continue to fund the Green Deal…Together we can make homes warmer and drive down bills for one million more homes by 2020 – and we need to do so at the best value for money for taxpayers."
This is the latest announcement in a review of wider energy policies, which has already seen cuts to subsidies for smaller scale solar farms and onshore wind energy.
Richard Lloyd, Executive Director of Consumer group Which? commented on the announcement, saying: "We welcome this move as the Government can't keep throwing money at a scheme that has spectacularly failed to take off."
Is there a silver lining?

Despite the end of the Green Deal, our Kent office frequently refers clients to local schemes for businesses looking to invest in saving money on energy efficiency. For example, Kent County Council runs the Low Carbon Plus grant scheme which provides up to £20,000 to fund almost 50% of the cost of eligible projects.
If you have any questions about an existing Green Deal project, Low Carbon Plus or wish to discuss the best way to make your project environmentally friendly, get in touch with us: email [email protected] or call us on 0203 397 7444.