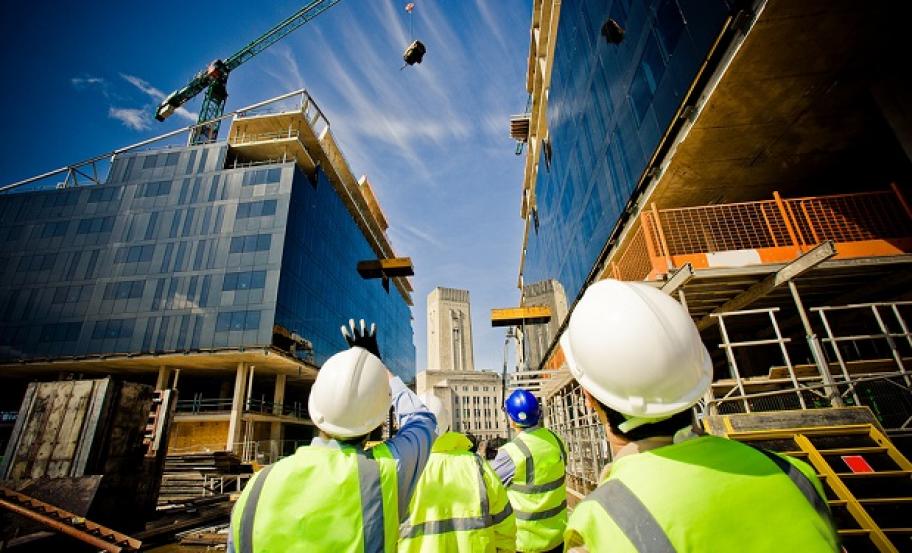 Contractors Hit by Soaring Costs of HSE Fee for Intervention Scheme
UK contractors have been hit by new charges under the controversial HSE Fee for Intervention scheme. Some claim that these bills have increased by 40% since the controversial scheme was implemented.
The scheme was introduced 3 years ago and allows Health & Safety Executive inspectors to charge contractors for visits when they break safety laws.
Legal firm Pinsent Masons claims that the average cost of an invoice has now increased to over £700 and some worry that the HSE may be using the scheme to raise funds following budget cuts.
Laura Cameron of Pinsent Masons, commented: "the HSE will need to recoup the funding lost in budget cuts via wider use of the Fee for Intervention scheme." She continues to say that: "those guilty of breaches are being issued with invoices for increasingly significant sums - signalling that the HSE remains serious about clamping down on non-compliance."
If you have any questions about the HSE Fee for Intervention scheme or would like advice on how to ensure your project is compliant with all relevant health and safety regulations, call us on 0203 397 7444 or email [email protected] and we would be happy to help.