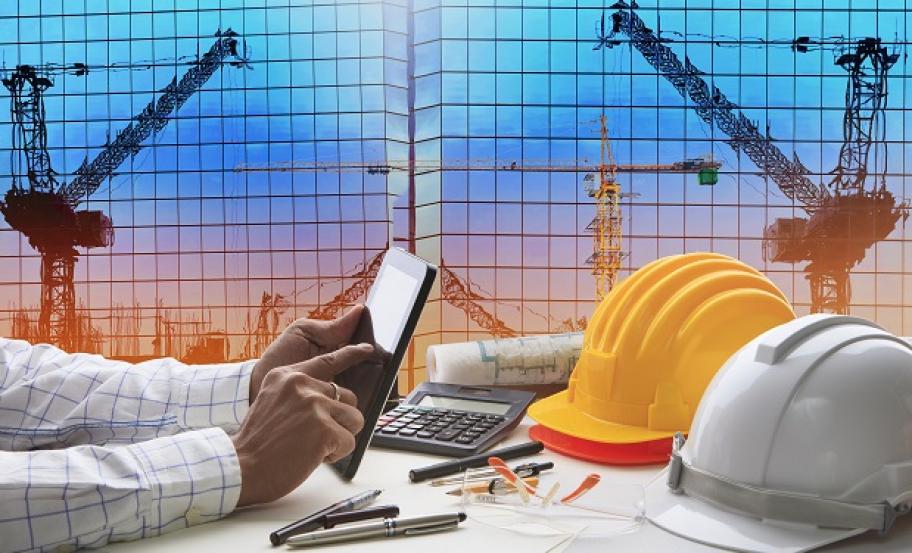 London Office Construction Reaches 20-year High
According to the latest Deloitte Real Estate's London Office Crane Survey, the number of offices under construction in central London has rocketed to a 20-year high with 51 new buildings started in the past six months alone, the highest number of new starts since these reports began.
Over the last 18 months, space under construction in London has almost doubled, from 7.7m sq ft to 14.2m sq ft and demolition levels continue to rise as developers commence new schemes. Experts are predicting that contractors in the Capital can look forward to five years of steady office construction in London with activity peaking in 2018.
The pace of development is fast, almost 40% of the space currently under construction is scheduled to complete in the next 12 months. In part, this is due to an increase in refurbishment projects which are typically quicker to complete than new-builds. Deloitte predicts that the schemes in progress and those yet to start will deliver 38m sq ft of office space in London over the next five years.
Aaron Morby of Construction Enquirer claims that: "the boom in office construction in the city will help to replace some major residential tower schemes, which are being revised amid concern about prospects for the prime residential market."
There are concerns that a 'leave' vote in the upcoming EU referendum could hit developer confidence. Head of Occupier Advisory at Deloitte Real Estate, Chris Lewis, commented: "Currently, there is little sign that the referendum is influencing future construction." However, in the event of a 'leave' vote, he warns that there would be "initial uncertainty over the strength of occupier demand that tends to arise from significant economic and political events."
If you're considering an office move, office refurbishment or an office fit-out, speak to a member of our specialist team for a free consultation. Email [email protected] or call 0203 397 7444.