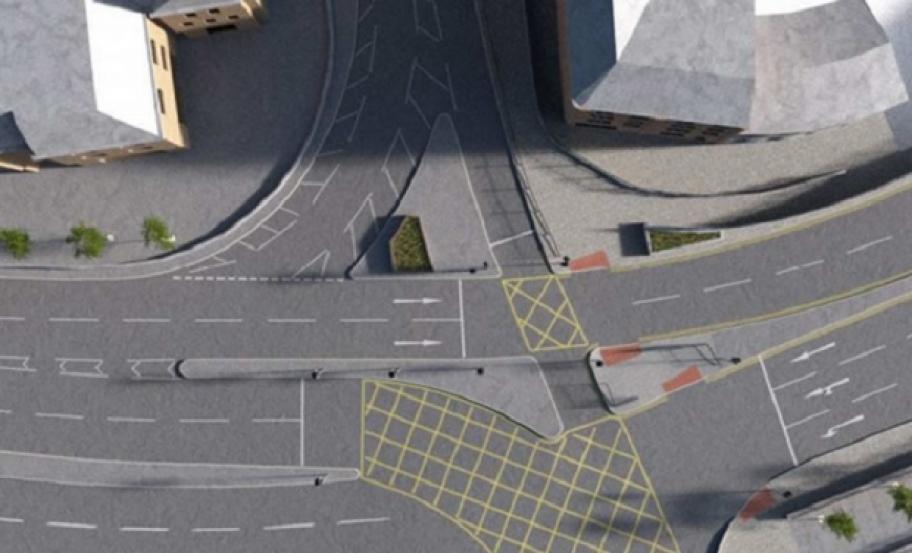 Maidstone Council Plans for Town Centre Gyratory
Maidstone town council has unveiled plans to show members of the public what the new town centre gyratory will look. The multi-million pound revamp will see two new lanes added which should enable drivers using the A229 towards Chatham and Blue Bell Hill to avoid the bridge system and ease rush hour congestion.
Work on the project is due to run between May and September 2016 and will cost approx. £6 million. Although there will be lane closures, the entire carriageway will not be closed during the day.
Russell Boorman of Kent County Council commented that: "This scheme will benefit the town in its entiretyand provide a real improvement to people's journeys…there will be congestion while we are undertaking works but we will do everything we can to minimise this."
The proposed new system will be controlled by traffic lights and is expected to shave over a minute off average journey times along the A20 Broadway and A229 Bishops Way. To minimise disruption to commuters, contractors will work up to 12 hours a day, seven days a week, and the building work has been scheduled during school summer holidays when there is 20% less traffic on the roads.
The plans also include the two subways connecting the bottom of the High Street with the River Medway filled in and redevelopment of the path alongside the river.