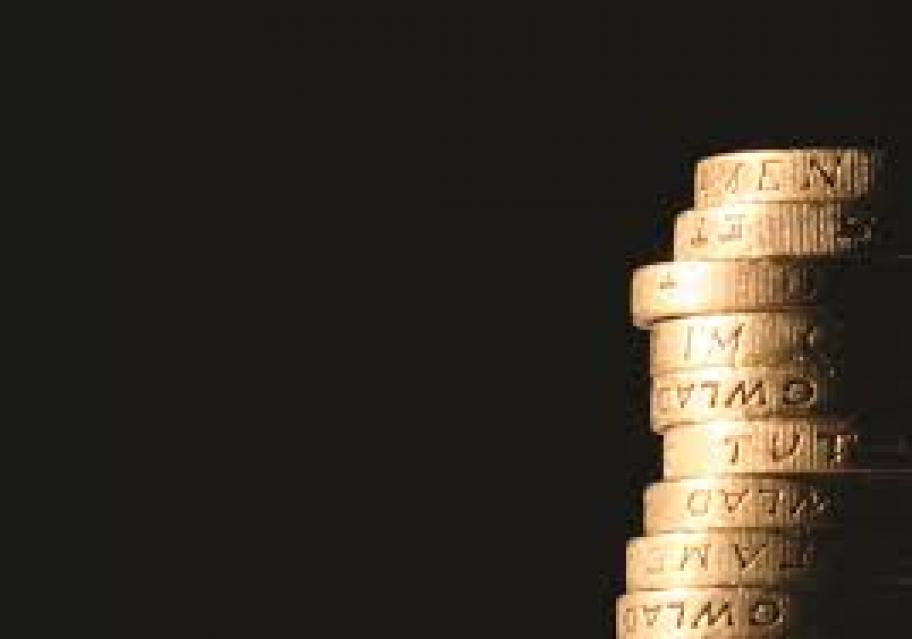 New Funding for Rural Businesses
Our clients will soon be able to benefit from a new multi-million pound government fund to help develop rural enterprises.
The LEADER programme is available in many rural areas across the UK and provides up to £50,000 of grant funding, towards the total cost of a project.
To be eligible, projects should relate to rural tourism, cultural and heritage projects, forestry or local services for example.
The fund will open for applications in June 2015. For more information about the scheme and to find out if you are eligible, please contact Keith Grimley on 01622 535505.