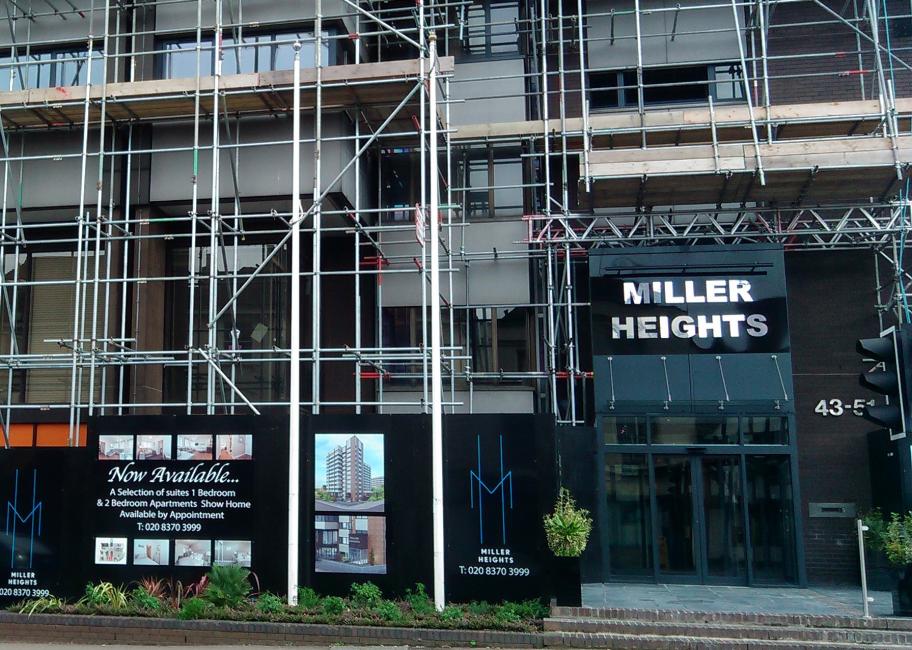 Office to Resi Conversions Expanded
Existing planning freedoms to convert office buildings to residential uses have been made permanent and new Housing Minister Brandon Lewis has announced that the regime will be extended to demolition of commercial buildings, to make way for residential. Following on from the new Permitted Development rights which were introduced in April 2013, in October (2015) the government announced further changes.
The original 'temporary' scheme, which was designed to encourage owners and developers to convert office buildings, and subsequently storage and distribution units, into residential dwellings, will no longer end in May 2016 as indicated.
The scheme will be a permanent arrangement which has also added light industrial buildings and launderettes to the list of premises able to benefit from residential conversion under permitted development rights. These conversion rights enable conversions to take place without the submission of a planning application, reducing the associated lead times and costs.

Housing Minister Brandon Lewis also announced that the changes would allow for the demolition of offices, albeit that prior approval may be required. Whether you are an office tenant or a building owner, if you would like further information about the above changes, please contact us: call 0203 397 7444 or complete the enquiry form below.