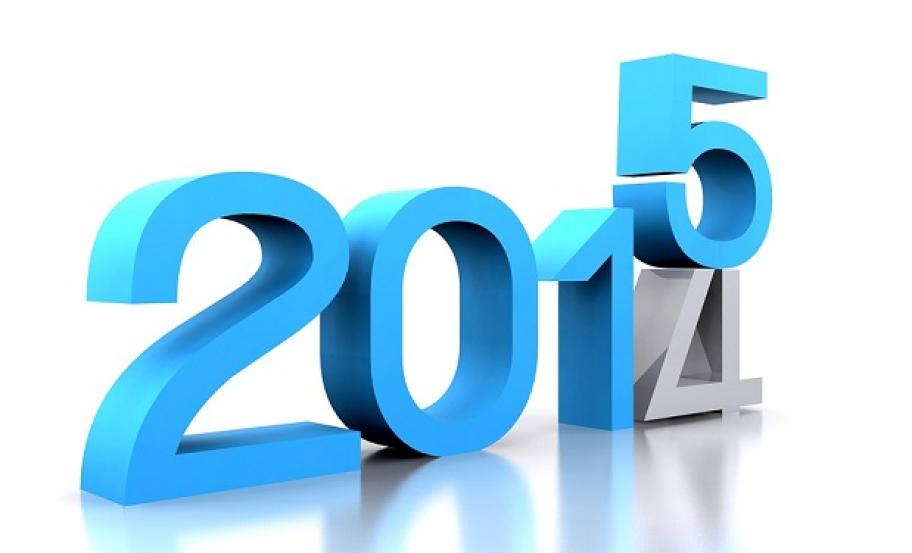 Predictions for 2015
As 2014 draws to a close and concludes what we hope has been a successful year for us all, we start to think about what may come in 2015. Here at Logic PM, we have seen our staff levels increase by 5 additional members in less than 12 months. This is a clear sign for us that the economy has started to grow again.

2015 is anticipated to continue to show confidence in the market and the private residential and infrastructure sectors are predicted to support that market buoyancy. A welcome increase in the commercial sector is also predicted to return during Q2 of 2015 ahead of the General Election in May.

The opportunities gained by Landlords under Permitted Development for converting offices to residential schemes should also be reconsidered during 2015. As the economic upturn creates a higher demand on prime office space outside London and the South East it is likely that non completed schemes may be cancelled in lieu of the need for offices. Some areas of the South East have seen new planning applications for speculative office stock being submitted in an attempt to anticipate future demand in key growth areas.

Nonetheless, with the extended Permitted Development Rights for commercial to residential conversions remaining in place until May 2016 at the earliest, landlords are still tending only to offer short term leases on ailing office stock in an attempt to convert less desirable spaces before May 2016. A recent consultation has proposed a further 3 year extension of these temporary rights, through to 2019.

In other predictions, the British Chambers of Commerce predict that interest rates will rise during Q1 of 2015 and will continue to increase in small increments throughout the year to end Q4 in 2015 at 1.25%.

Building Information Modelling (BIM) will continue to gain pace as the Government's guideline that all Public Sector projects will be facilitated under BIM processes from 2016. Companies are investing in technology and Logic PM are proud to be part of the Construction Industry Council Steering Group on the implementation of BIM on future projects, we also look forward to engaging again with the AISFPDC on BIM for Fit Out from early next year.

Finally, we are expecting 2015 to continue the upturn in the construction industry. As business and workloads increase and place demands on our clients' existing office space, our workspace optimisation guide and 9 point plan for office relocation may be helpful to you in 2015. If you have any questions or would like to discuss an upcoming project, please call 0203 397 7444 or email [email protected] for fast and friendly advice.