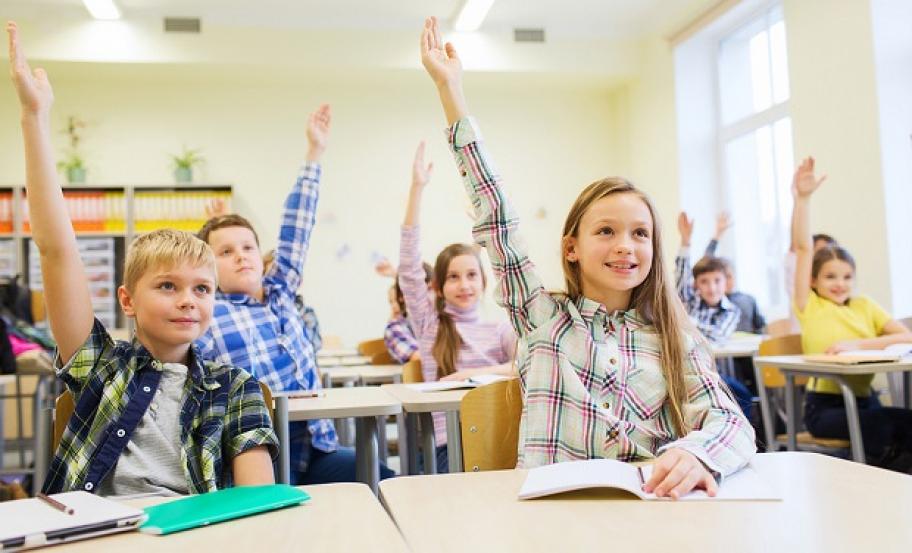 £2bn School Building Programme Postponed to 2016
The second phase of the Priority School Building Programme (PSBP) may be delayed for up to nine months. The £2 billion flagship school building programme was due to start in autumn 2015 but procurement is now rumoured to commence in spring / summer 2016 due to uncertainty over the forthcoming Spending Review.
According to an article on building.co.uk, the Education Funding Agency has now told contractors that a formal announcement on the timetable for procurement should be expected at the end of this year, after the November Spending Review.
Despite these initial delays, a spokesperson for the EFA has claimed that there will be no delay to implementation of the programme overall, which is still expected to complete by 2021.
Chancellor George Osborne will detail departmental spending for the forthcoming parliament in this month's Spending Review. However, a central manifesto pledge of the Conservative party was the construction of 500 free schools over the course of the parliament to create more school places and increase the quality of education in this country so this programme is widely rumoured to still go ahead.
A DfE spokesperson has commented that there will be "no delay to PSBP 2" and that they are "now developing the programme of work." If you have any questions about the Priority School Building Programme or a project management enquiry, please give us a call on 0203 397 7444.