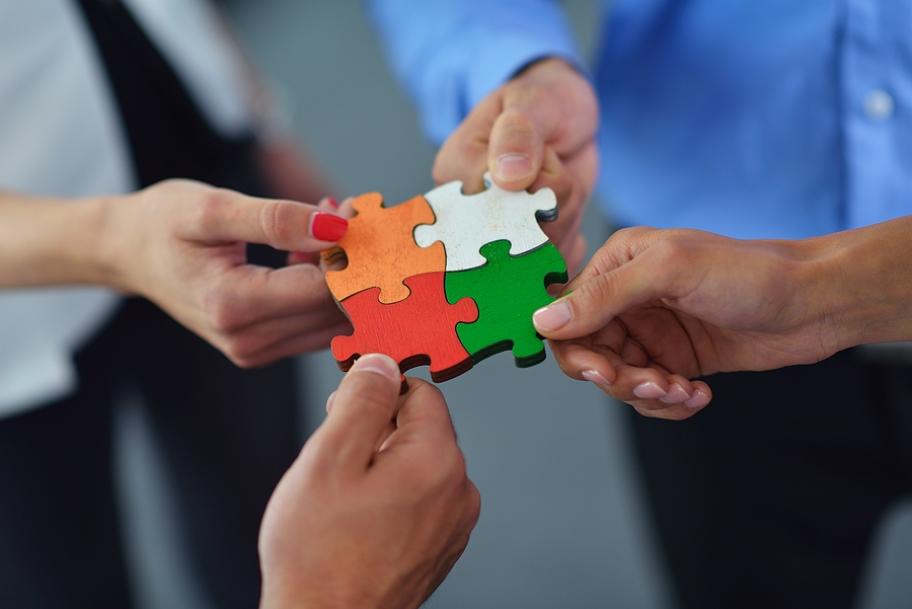 RECRUITING: Accounts Manager
Salary Range £28,000 to £33,000 (depending on experience)
Logic PM Limited now has a requirement for an Accounts Manager working in our Kent Office (Maidstone/Rochester). We are looking for a full time, office based Accounts Manager who has at least 5 years of experience within accounts and at a managerial level.
You will need to have worked with the accounting software, Xero, and will manage the accounts function within our company. The role will offer some variety as you will also lead the office management function and so a good understanding is required of the administrative duties needed to ensure operational success.
The duties required for the role include (but are not limited to):
• Oversee, supervise and evaluate the operations of the accounts process
• Serve as the lead point of contact for all account management matters
• Ensure the timely and successful delivery of weekly payroll, monthly HMRC CIS/VAT returns and all communications required within the accounts process and maintain accurate audit records
• Build and maintain strong relationships with our suppliers and subcontractors and be able to deal with queries and challenging requests or issues in a concise and persuasive manner
• Clearly communicate the accounting process and expectations to the team, subcontractors and suppliers enforcing policies and procedures
• Manage the Accounts Executive to ensure the whole function and office administrative duties are carried out effectively (accurately and on time) from start to finish
• Verify the accounting information collected and the data put onto the accounting software to meet company needs and to enable this role to submit payroll schedules/reconciliations
• Process quarterly management accounts
• Oversee the account receivable records and follow up on outstanding invoice payments
• Conduct checks on all invoices, processes and the accounting system as well as the expenses/mileage claims
• Fleet management accounts
• Perform general office duties requiring multitasking to include training course bookings, new starter/leave processes, office facility agreements and renewals, and general office duties as required within a small office
• Responsible for the accounts filing system to include all project filing/archiving of documents, tenders, account invoices and confidential data
The role requires a trustworthy member of staff who can confidently and quickly pick up the accounts process ensuring that everything is accurate and in line with company processes. The role will be privy to sensitive information and therefore confidence is paramount working alongside the Senior Management Team.
This role will have managerial responsibility and should be able to effectively manage a team to achieve results as well as work on their own initiative. The individual should have a professional customer focus, excellent organisation and time management skills, the capacity to prioritise tasks and work under pressure adapting to changing workloads whilst being willing and enthusiastic to learn/offer new methods to make the function a success.
You will need good communication skills as well as being IT literate with excellent skills in Xero and Microsoft Office: Word, Excel, Outlook and Publisher.
How to Apply:
Personal applications should be made in writing to [email protected] with covering letter and CV. Any agency applications will be considered a gift and no charge to Logic PM Limited.