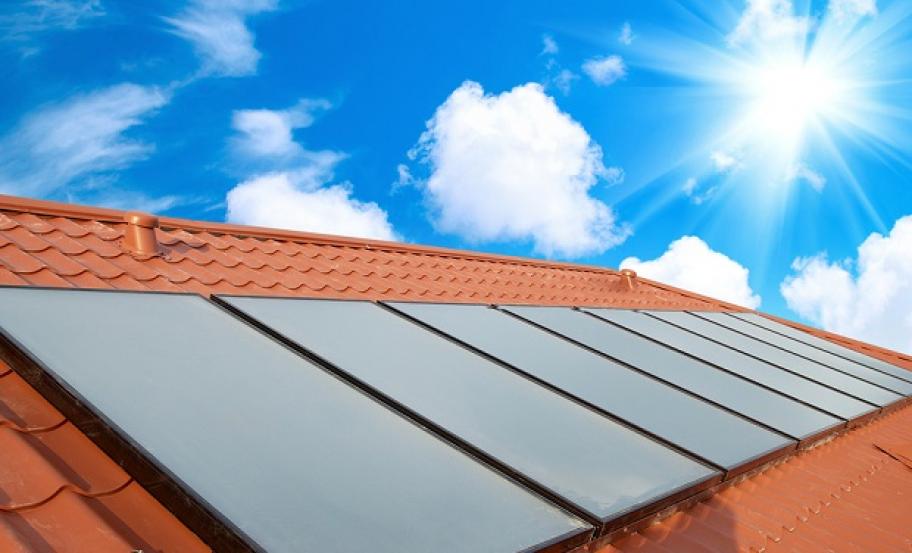 Renewable Heat Incentive
"Going green should not cost the earth" said George Osborne in his Autumn Statement. The Chancellor confirmed plans to reform the Renewable Heat Incentive (RHI) which provides financial incentives to suppliers of renewable heat. Funding for the scheme will rise to £1.15bn by 2021, "to ensure that the UK continues to make progress towards its climate goals."

Although this figure may sound impressive, it is actually around £690m lower than originally forecast by the Office for Budget Responsibility (OBR). Responding to the announcement, Nina Skorupsa, Chief Executive of the Renewable Energy Association, commented that: "Our members recognised the need to make savings and presented to Treasury and DECC how we could optimise the RHI budget. A £700m cut is large, but we look forward to working with the government on reforming this crucial area."
If you are considering a construction or refurbishment project, whether commercial or residential, and have questions about sustainability and energy efficiency, we would be happy to advise on how these can be factored into the project. In a market place which is overwhelmed with all manner of technology options, our role as project manager is to guide our clients with impartial, expert advice on all elements of a project, including the ongoing operational costs of a building. Call us on 0203 397 7444 or email [email protected] to discuss your project further.