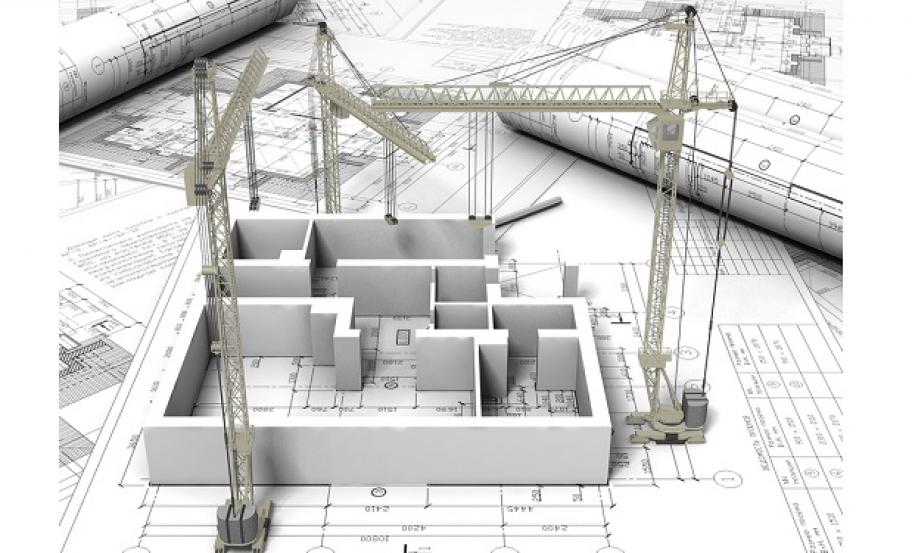 RICS BIM Seminar
On 9th September 2014, RICS hosted a seminar on BIM for over 80 construction professionals. The seminar was designed so delegates could learn more about Building Information Modelling and RICS' role in establishing the industry standards.
Reflecting the need for collaboration between professions, speakers at the event included chartered professionals in engineering, quantity surveying and architecture.
The changes required to make BIM successful will ultimately allow for better construction, better buildings and a better environment in the UK. Successful implementation of BIM will require a partnership of people, processes and technology. It will be essential that project teams understand and appreciate each other's roles as professionals.
Questions from Delegates:
Questions asked by attendees of the event indicated that the BIM concept is still challenging many within the industry. It appears that more training and education is needed to ensure that existing and future professionals will be able to meet the challenges presented by BIM technology.
Comments from Speakers:
Richard Saxon CBE FRICS reminded delegates why the UK government asked for BIM: "to focus property and construction on positive sustainable outcomes. BIM enables this as an information tool and the role of the information manager is to ensure information is effectively used in a collaborative environment."
Dr Anne Kemp FRICS, Director of BIM Strategy and Development at Atkins and Chair of ICE's BIM Action Group took the view that "the various professions can no longer be driven by self-interest."
Director of the Built Environment at RICS, Alan Muse FRICS, considered how data provided by BIM looks set to become the fourth factor of production.
Sarah Davidson FRICS, Head of BIM at Gleeds and an RICS Certified BIM Manager, spoke about how she had come from a research role onto construction sites to implement her learnings and support her colleagues in managing the implementation of BIM and executing projects successfully. She believes qualifications are needed to build confidence in the adoption of BIM.
Logic PM and BIM:
BIM will become a compulsory requirement for all government construction projects from 2016. To find out more about Building Information Modelling (BIM) technology, click here to download our free guide or contact us on 0203 397 744 / [email protected]