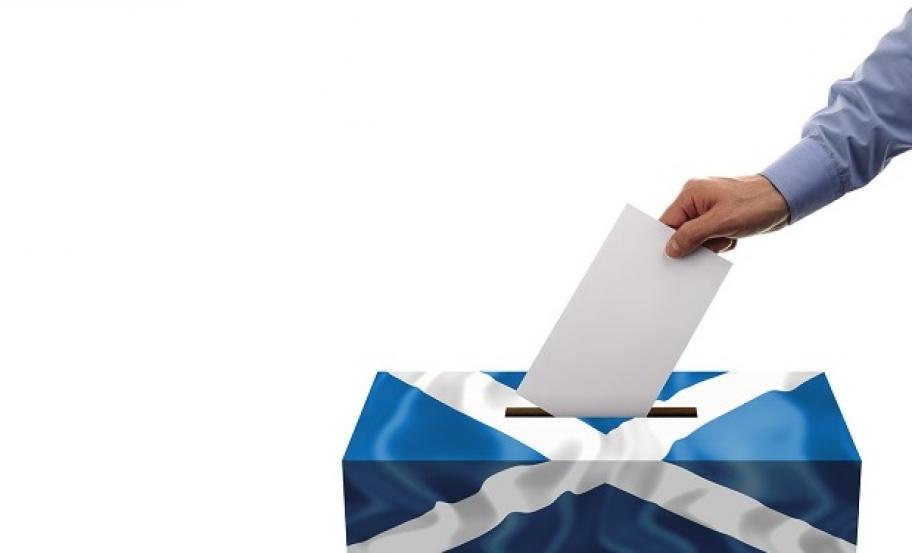 Scottish Market
Scottish Market Primed for Investment
Building.co.uk is reporting that the Scottish property market is "primed for an upswing in investment" following the rejection of independence in the Scottish referendum.
The Better Together campaign won with around 55.3% of the vote and turnout in the referendum was high, at 85%. This result means the Scottish government is likely to be granted additional devolved powers.
Prior to the referendum, it emerged that some property investors had been inserting "exit clauses" into deals in case the country voted for independence. Kevin Bradley, consultant Aecom said that the result "took away uncertainty for investors" in Scotland.
He continued to say that "we are likely to see a significant increase in commercial property transactions in the coming months. The government has made a commitment to invest in public infrastructure to secure long term economic growth of the country, so we would anticipate an announcement of this pipeline in autumn to prime the market for delivery."
Director of the Scottish Property Federation, David Melhuish, commented on the importance of "political certainty being regained if market confidence is to be secured in the commercial property sector".
Senior Director and Head of GVA at James Barr in Scotland, Keith Aitken, said the firm had a "significant number of clients who opted to delay business decisions until after the referendum". He added that the vote brings "a decisive conclusion to a sustained period of uncertainty in Scotland and we now expect the markets to settle to ensure more consistent, sustained growth."
David Ogilvie, Head of Policy and Public Affairs at the Chartered Institute of Housing (CIH) Scotland, noted that: "this historic vote will have a big impact on the rest of the UK, so we look forward to working with both the Scottish and Westminster governments as the details emerge."
Based in the South East and London, Logic PM may be far removed geographically from Scotland but the impacts of the referendum could become far reaching across the UK construction sector. We look forward to a more certain future as a United Kingdom and to seeing the developments resulting from the result of the referendum.