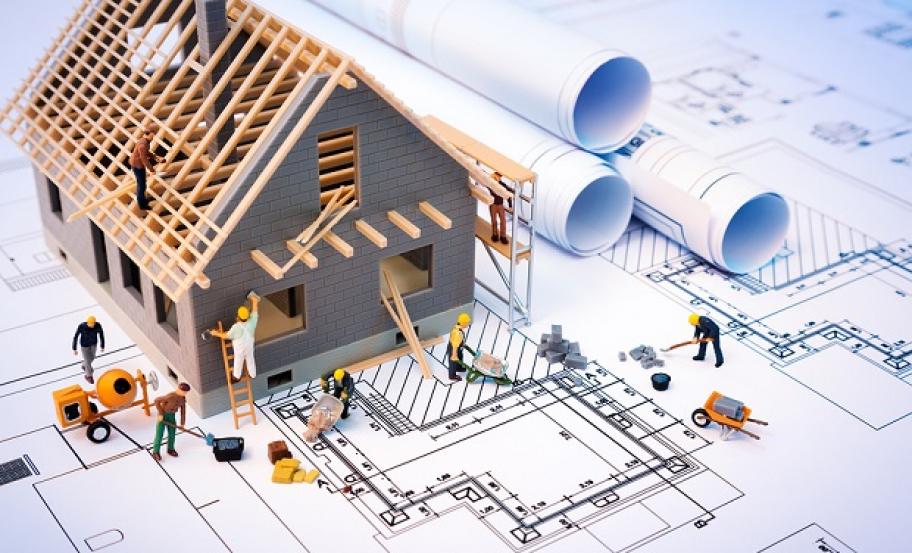 A Guide to Managing your Self-Build Project
Whether you're embarking upon your first or fifth self-build project, the question of who will manage your project is sure to come up. With 3 main routes to choose from, we've compiled a simple guide that will help you select the best project management for your self-build and provide useful information on things to consider.
We would be happy to discuss your project with you and see if we can be of assistance. If you would like to book a free 30-minute consultation at our Maidstone office, please call us on 01622 535505 or complete the enquiry form below for a callback.
Click here to download the Project Management for Self-Build Guide