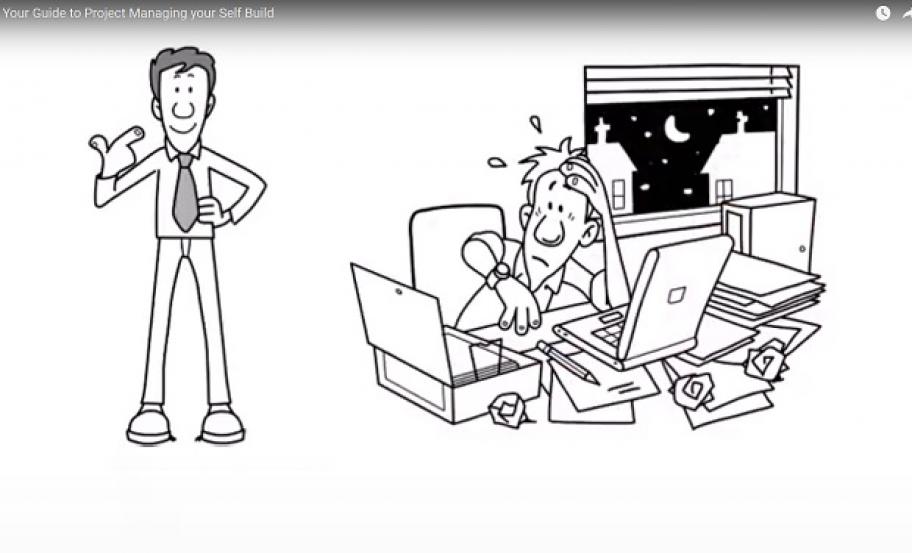 Project Management for Self Build - A Video Introduction
This short video gives an introduction to working with a Project Manager on your upcoming self-build project.
Click below to watch the whiteboard video guide which weighs up the pros and cons of managing your project yourself vs. working with a project manager. The video also briefly explains how a project manager can help and how much it is likely to cost.
You can find examples of self-build projects we have worked on within the case studies section of this website. If you have any questions about project management for your self-build project, contact us on 0203 397 7444 or email [email protected]