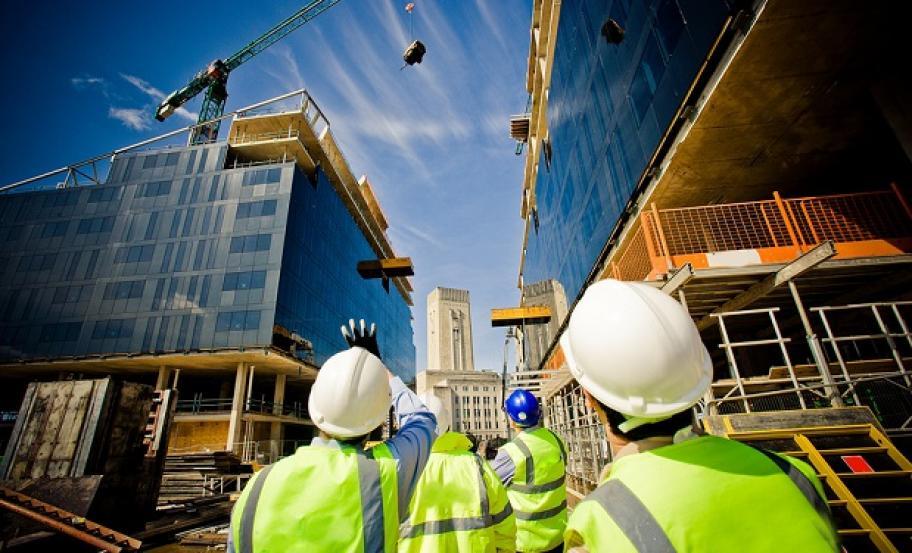 What does April 2015 negative UK inflation rate mean for Construction?
Today, the Office for National Statistics released April 2015 data showing that the UK inflation rate (CPI) had turned negative for the first time on record, at -0.1%.

By contrast the UK construction industry continues to perform well, especially London's commercial office sector. Office construction in London has grown by 24% in six months, according to Deloitte and their latest London Office Crane Survey, with total office space under development reaching 9.5m sq ft.

31 new starts contributed 4.4m sq ft to the total under development, which is the second highest level recorded in 20 years.

Deloitte's survey attributes high demand to good economic conditions and limited existing office supply. In fact, such has been the mismatch between demand and supply in recent years Deloitte expects further pre-let deals and rent rises, as tenants compete for the limited amount of available space.

With more than a third of space in new starts being 'pre-let' to occupiers and rising rents expected, negative inflation is unlikely to be a concern for the London office market. Capital Economics predicts nominal City and West End rents to rise by 10-11% this year and 6% in 2016.

So far in 2015, Logic PM's clients have been responsible for a total of more than 30,000 sq ft of new leases agreed in the London market.

With rents on the rise, our workspace optimisation services are increasingly popular with tenants seeking to minimise their floor space requirements, while maintaining staff amenity.