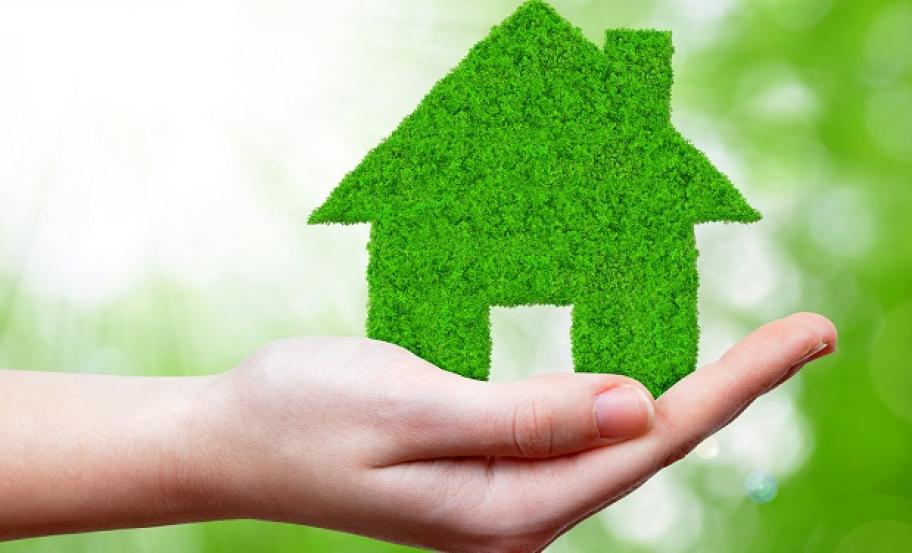 What is the Green Deal?
The Green Deal is a new government program designed to reduce CO2 emissions by making energy saving improvements more readily available to everyone, in both domestic and commercial environments.
The Green Deal allows you to choose from a variety of different energy saving improvements and have them installed with no up-front costs. Find out more about the Green Deal, click here to download our free guide to The Green Deal and contact us if you have any questions or would like to discuss your plans with a project manager.