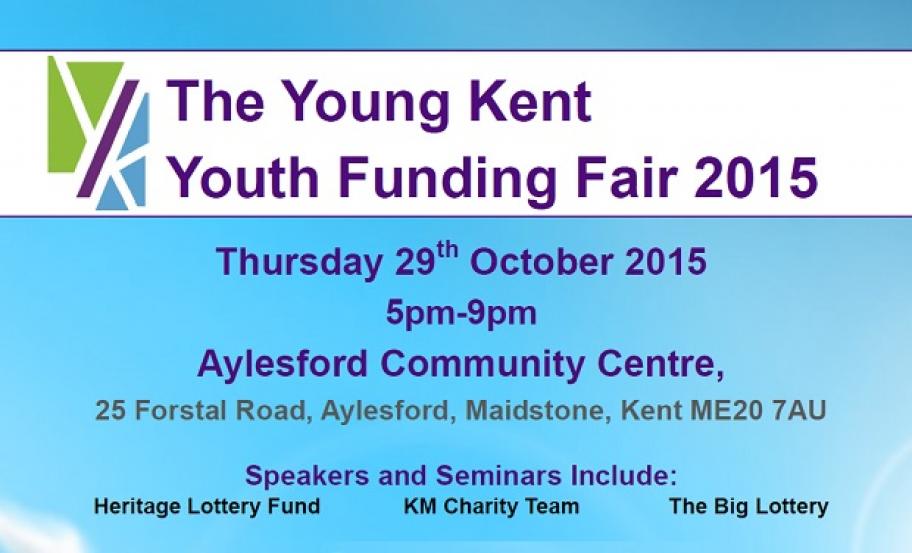 New Support for Local Youth Projects
With funding for youth projects becoming ever scarcer, Logic PM client Young Kent is taking the initiative with a new Youth Funding Fair later this year. A ticketed event in Maidstone, the fair will bring together speakers from the Big Lottery and KM Charity Team along with a whole host of exhibitors from local and national organisations alike.

The event is being targeted at the full spectrum of youth organisations, from groups looking for initial start-up funding, through to more experienced organisations looking for substantial project funding. For more information about the event, please view the event flyer (click here to download).