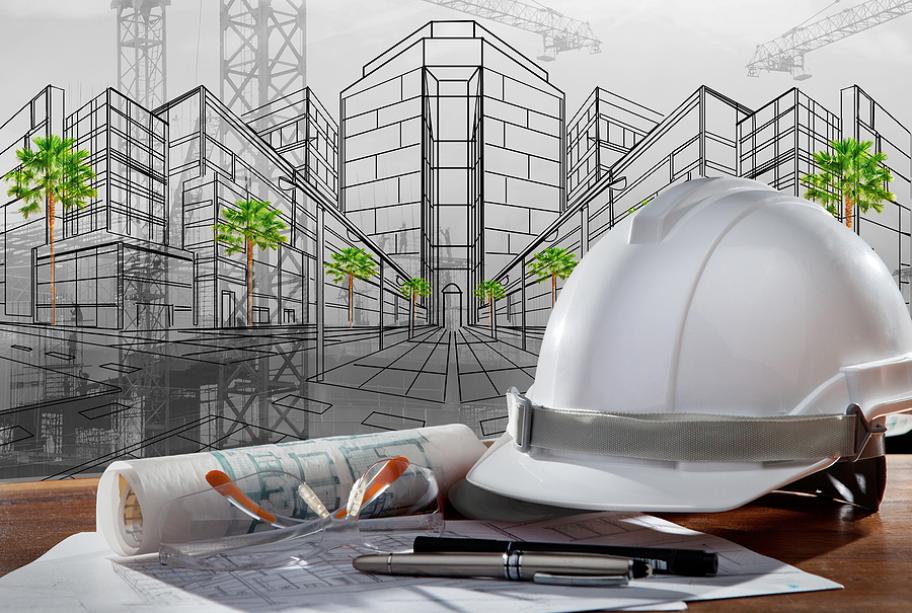 Project Monitoring
Project monitoring is a process used to protect the client's interests from risk in a project that is not under their direct control. A project monitor does not take on the responsibilities of the project manager or contractor. Instead, they act as an investigator and advisor to the client with their main purpose being to protect the client's interests as the development proceeds.
Essentially, the project monitor acts as the 'eyes and ears' of the client during the project and reports back on progress throughout.
Project monitoring services are most commonly requested by:
Banks or development finance companies
Tenants or purchasers who have committed to lease or purchase the project upon completion
Grant funders
Private finance initiative (PFI) funders
The project monitor will assess the project in a way that is independent, impartial and informed. At Logic PM, we adopt a proactive approach to provide a form of 'early warning system' for the client. We anticipate potential issues which may affect the project delivery and offer advice on how these can be avoided or resolved. This proactive approach means the project monitor is also of value to the developer.
Issues that the project monitor will typically advise on include:
Statutory consents
Construction agreements
Land and property acquisition
Issues relating to the developer and project management systems
Costs
Financial appraisals
Programme
Design and construction quality
Project monitors usually have a strong background in either surveying or project management and will produce several reports during the course of a project. Depending on the scope of the project, these may include:
Initial audit report
The first report gives the project monitor an in-depth knowledge of the project. It would typically fully cover the following:
Specification
Design brief and constraints
Development appraisal
Cost plan and funding schedule
Design and construction team
Design and construction programme
Specific risks associated with the project
Progress reports
Progress reports coincide with key project milestones and will continue up to the completion of the development. We believe it is essential that these reports are produced in time to inform any client decisions that are required, this is part of our proactive approach and adds infinite value to our project monitoring service.
Practical completion
The completion report will depend on the project but generally includes:
Financial report
Relevant statutory and non-statutory consents
Any defects schedules or lists of outstanding works
Lessons learned and recommendations
Handover documents: health and safety file, certificates, building log book, building user's guide, testing and commissioning data, etc.
To find out more about our project monitoring service and how we can help you keep a watchful eye on your investments and interests, contact Logic PM: email [email protected] or call 0203 397 7444.