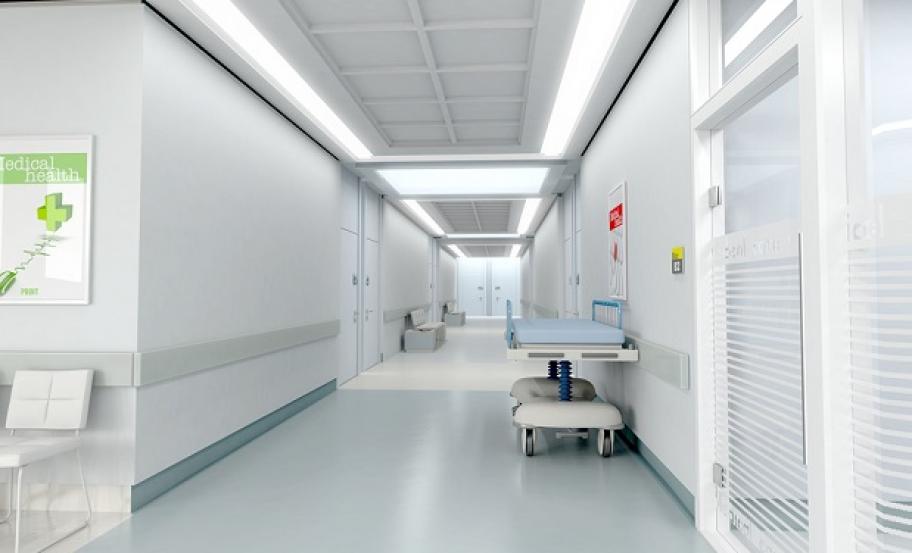 Hospital Project
Logic PM were appointed by Capita Healthcare to create and develop the master programme for the refurbishment of the Cromwell Hospital in London. Our planning engineers were engaged to create logistics strategies and GANTT Chart timelines in order for the client project team to understand the potential programme period of this 3 year major investment scheme.
Our works were regularly presented to the entire project team at fortnightly intervals allowing specific sections to be developed in finite detail to ensure phasing, sequencing and the project methodology were agreed prior to the works commencing.
If you are looking to embark on a development project and would like some help in understanding the opportunities that your site may present, please contact us: [email protected] or call 0203 397 7444.